When you are looking to hire experienced IT professionals in these fields below:
Software Engineer
Software Engineer In Test
Manual Quality Assurance Engineer
Business Analyst
Quality Assurance Automation Engineer
Database Admin
Data scientist
Contact Selenium Master LLC for your staffing needs and IT project management.
Selenium Master, LLC consultants are college graduates, experienced software developers, quality assurance engineers, subject matter experts, highly trained test automation professionals, and data scientists.
Selenium Master, LLC consultants have worked on complex IT project for years. We have constantly coached and mentored consultants to perform excellent in their workplaces and achieve their evolving personal goals.
Many consultants are offered full-time employment by our clients after their temporary assignments are complete.. As technology evolves rapidly and a company's IT needs change rapidly, many companies hire consultants to meet their timely staffing needs. By hiring our consultants, you can save costs on employee training and professional development.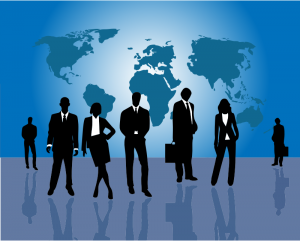 Submit your IT staffing and project needs to [email protected]; we will contact you soon to find best consultants for your organization.